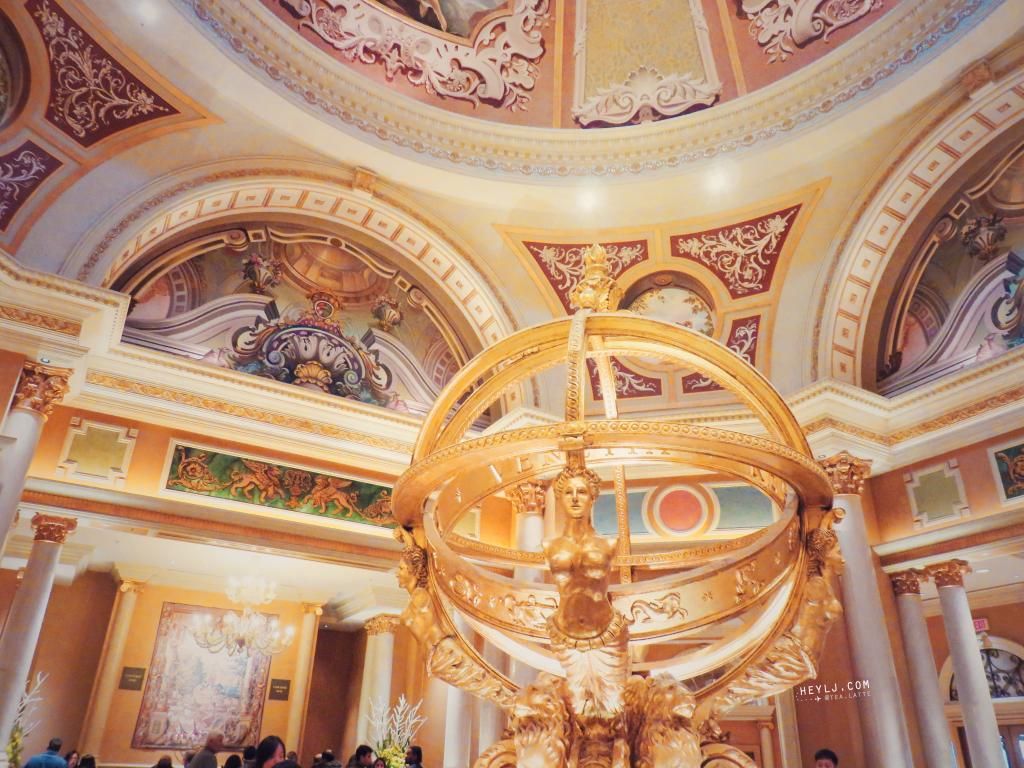 The Venetian Las Vegas
My sister and I, with two friends, spent six days in California before heading over the Las Vegas (I will blog about that later). On Christmas Eve, we jumped on a flight from Los Angeles to Las Vegas to meet our family. 
That one hour flight was probably the best flight I have ever had - very relaxing.
We arrived at The Venetian hotel with warm greetings from our parents. It's a whole different world once you step inside the hotel. The beautiful décor, flashy casinos, and the size of our room was amazing! I could get use to this…
Check out what I ate on Instagram 
@tea.latte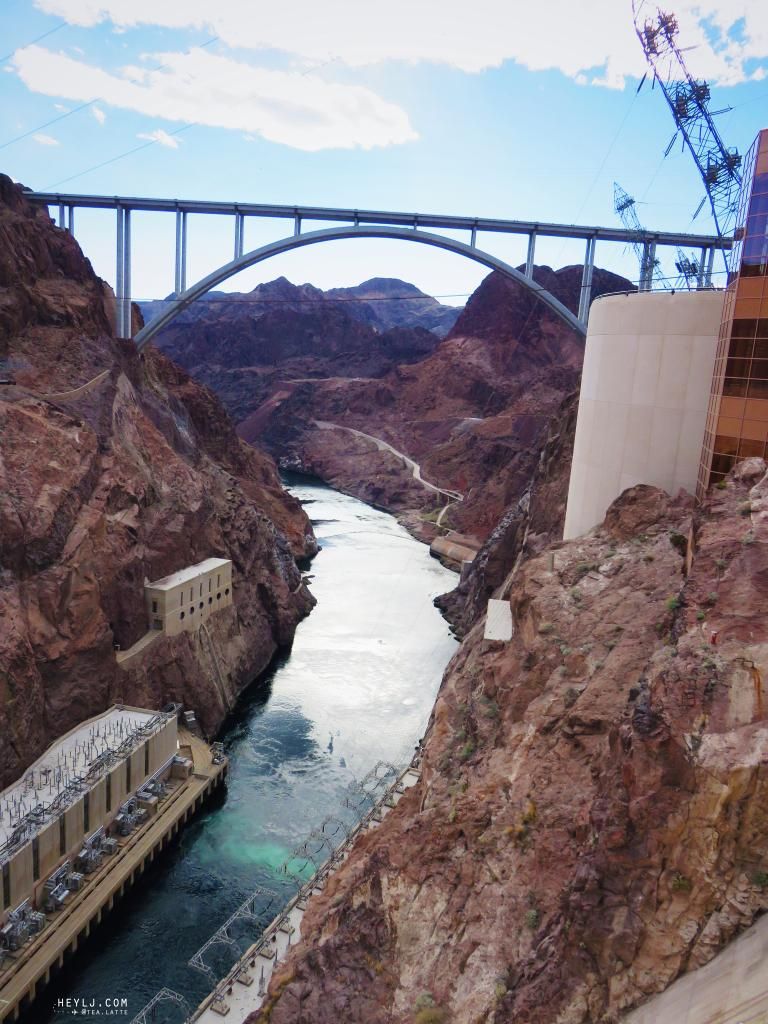 Hoover Dam (Nevada)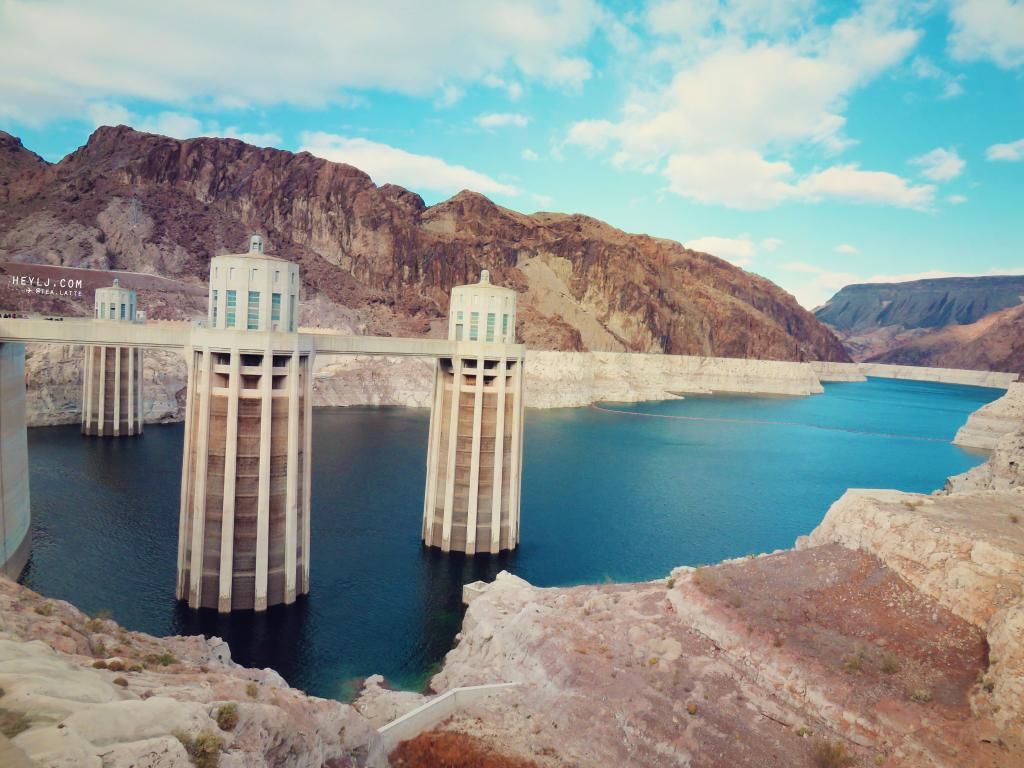 Hoover Dam (Arizona side)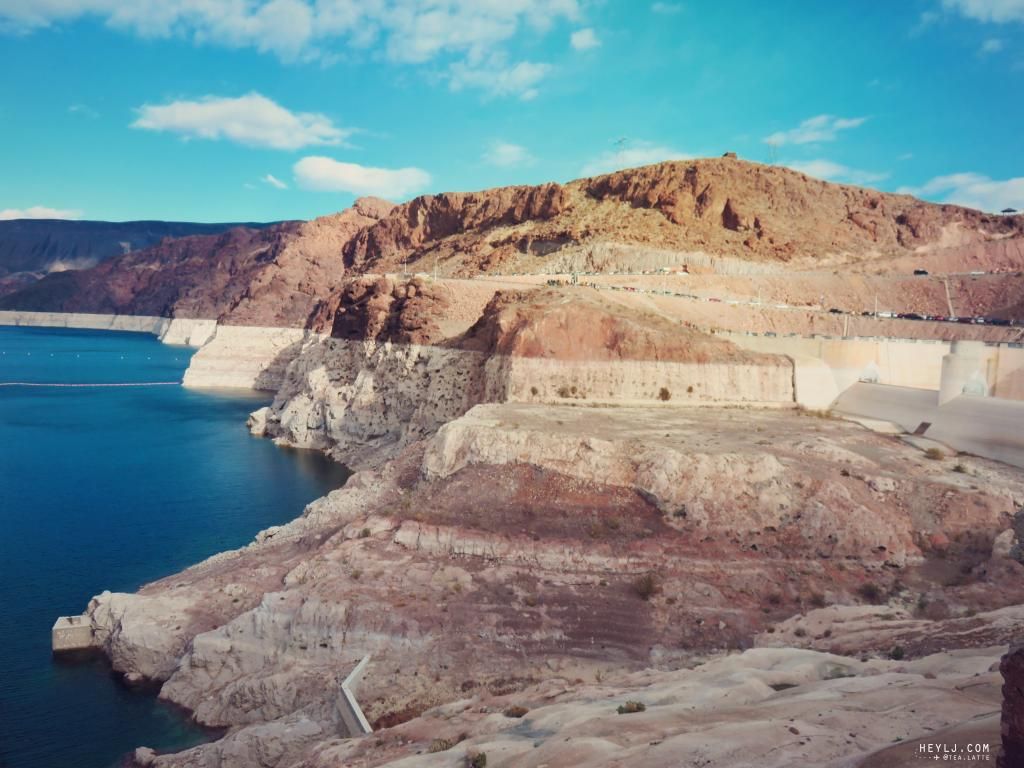 Hoover Dam (Arizona)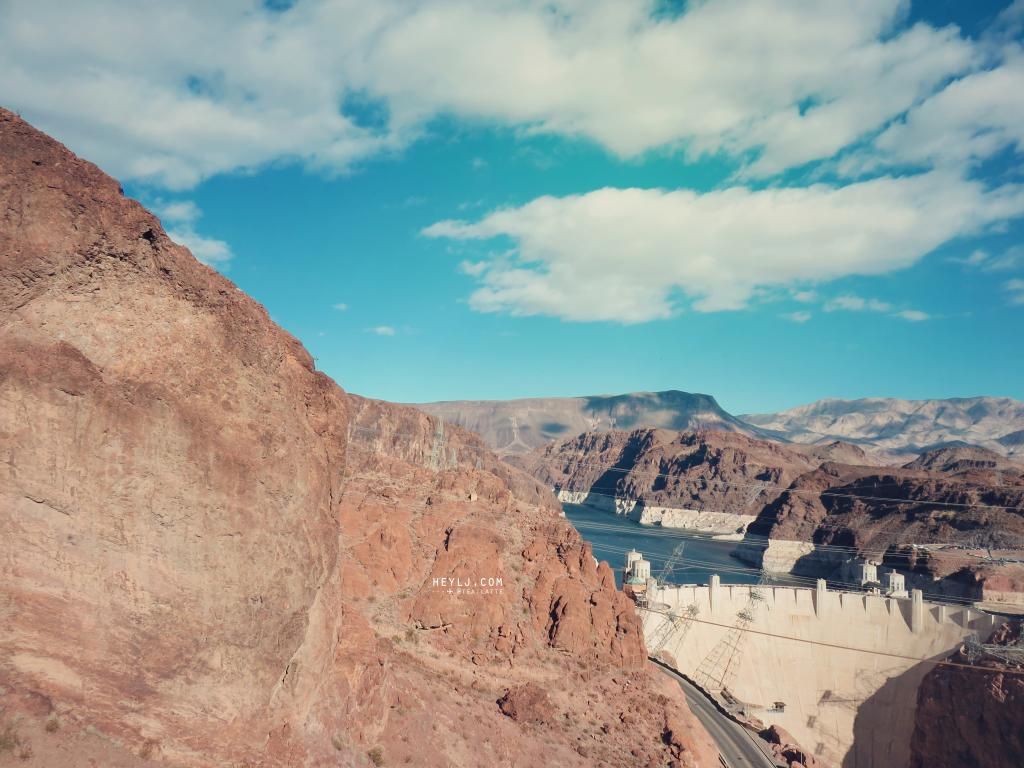 Hoover Dam from above (Nevada)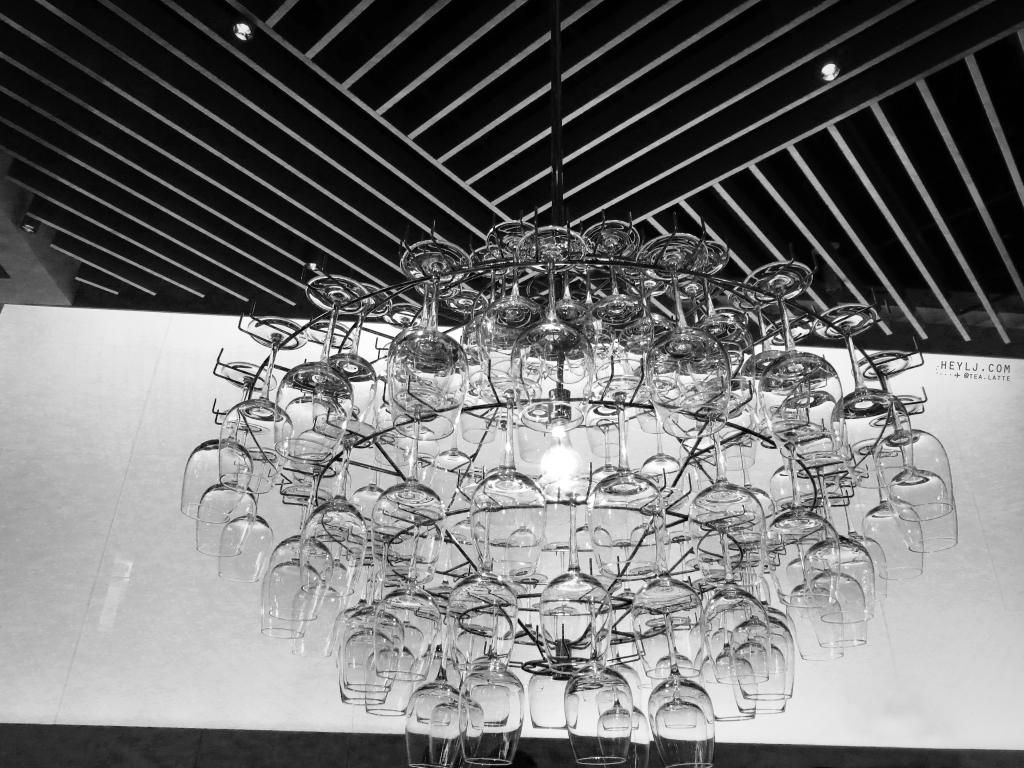 The cup chandler on top of our table at the Bacchanal Buffet
Bouchon Bakery by Thomas Keller - one of our favorite bakeries for a quick bite to eat. We had it almost every morning because it was amazing. I recommend their almond croissant, and the toasted ham and cheese croissant. I didn't get to try Carlo's Bakery by Buddy Valastro because I left it last minute. The line was too long and we had to leave the next day.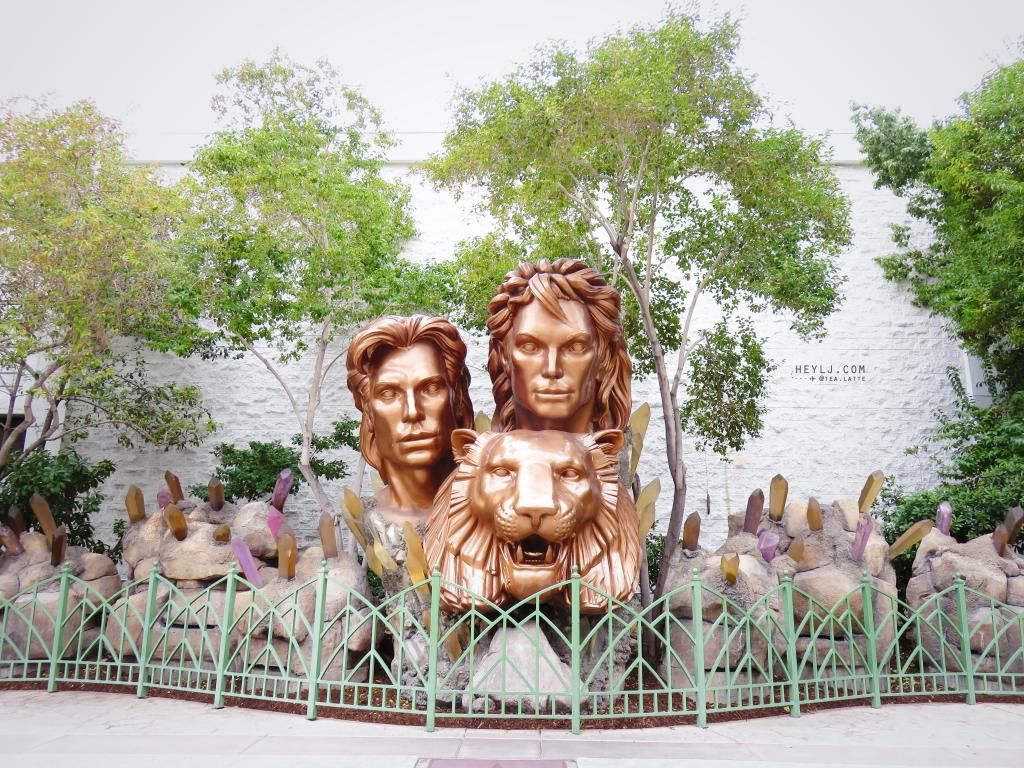 Creepy Statues...
Grand Canal Shoppe at The Venetian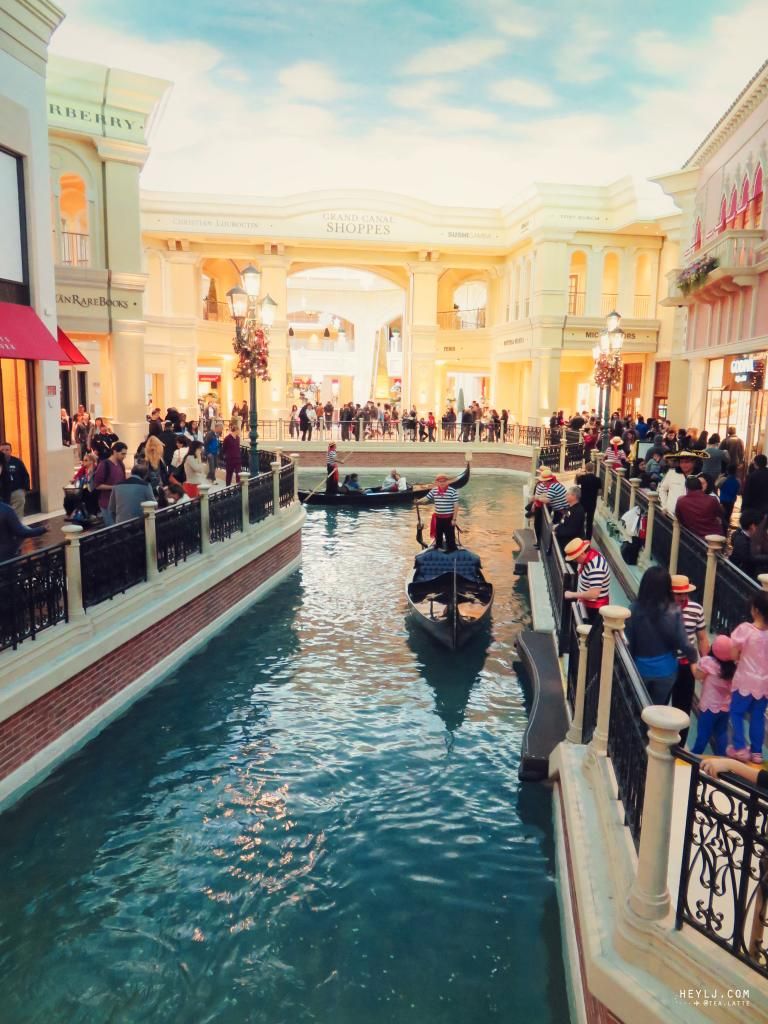 Grand Canal Shoppe at The Venetian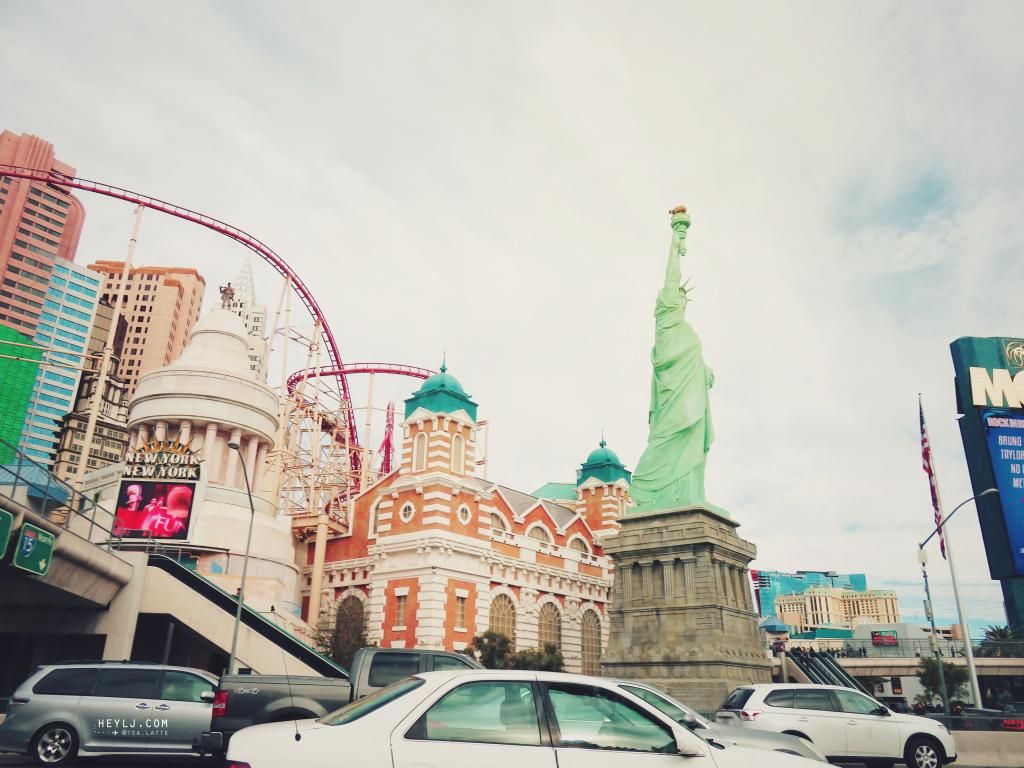 Driving by the New York-New York Hotel & Casino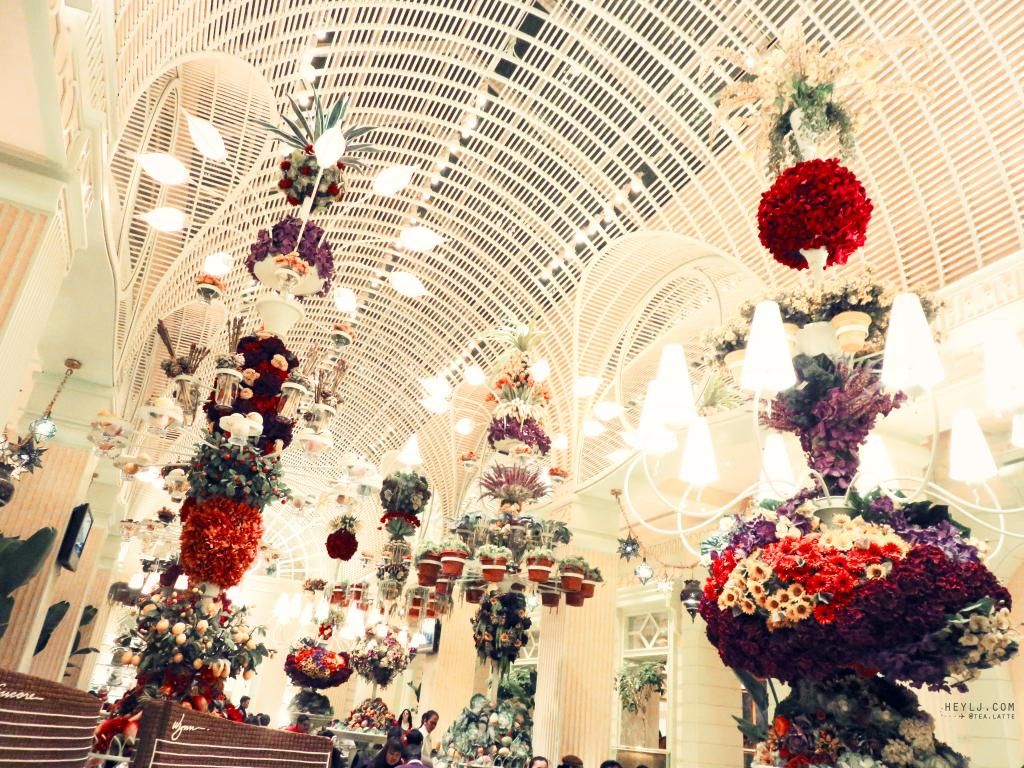 My favourite hotel, for its whimsical theme, is the Wynn. We stood in line for 2 hours for their Buffet. One person even passed out in line. The food was not as good as the Bacchanal Buffet at Caesars, but their desserts tasted better. The Crème brûlée was amazing - we had 5 of them :P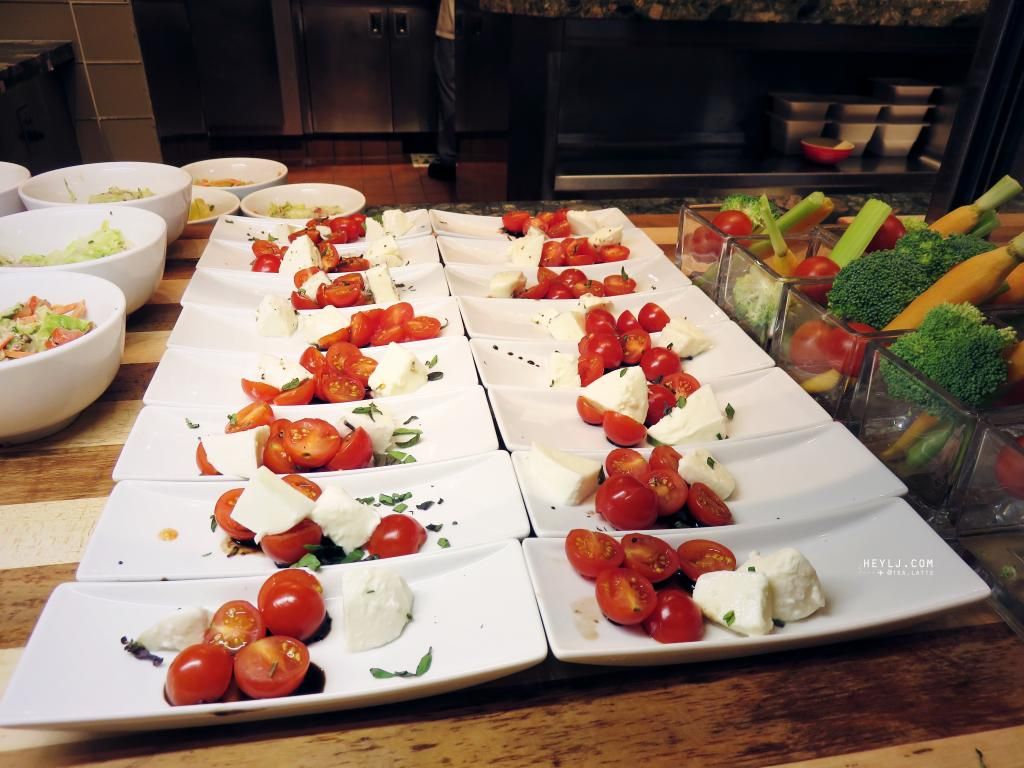 The Wynn Buffet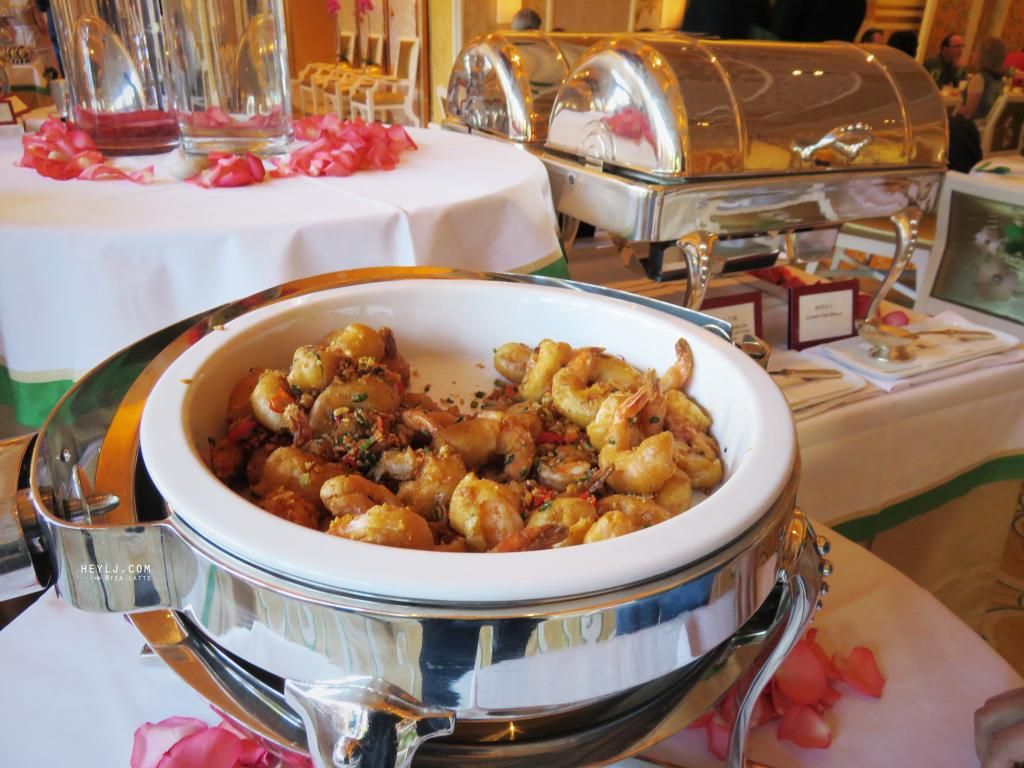 Deep Fried Prawns at Wing Lei Dim Sum Buffet
Wing Lei Dim Sum Buffet at the Wynn
 Wing Lei Dim Sum Buffet

Read more »
Labels: christmas, las vegas, life, photography, tea.latte, travel
Posted on Sunday, 18 January 2015
at 8:04 pm
3 Comments (+)